Contact Us
Have ideas for events or actions? Questions? Comments? Collaborations? Proposals? Contributions? Complaints? Requests? You can reach us the following ways: Email: icpraustin@gmail.com Facebook:  https://www.facebook.com/ICPRAustin Address: P.O. Box 301621, Austin, TX 78703
Events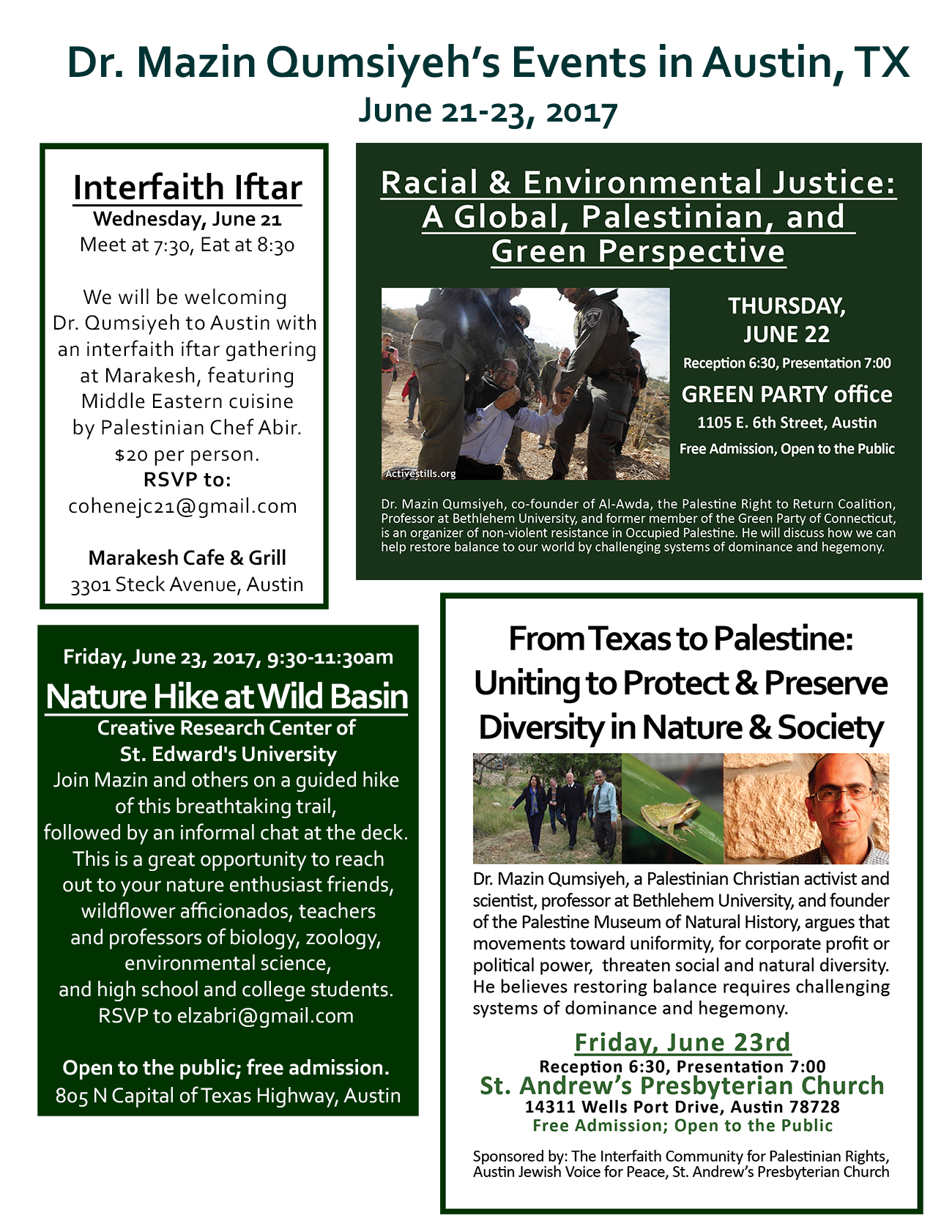 Contact Us
Have ideas for events or actions? Questions? Comments? Collaborations? Proposals? Contributions? Complaints? Requests? You can reach us the following ways:
Address: P.O. Box 301621, Austin, TX 78703
HB-89 and SB-29 threaten free speech in Texas
Welcome to WordPress. This is your first post. Edit or delete it, then start writing!